Community Involvement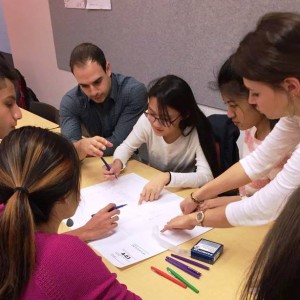 ACE Mentoring

ACE is a mentorship program for high school students interested in engineering and architecture. Selected Severud staff members attend weekly mentoring sessions once a week during the academic year to help teach students about what Severud does and guide them through the design process for a different project every year. Engineers from Severud Associates work together with professionals from Perkins Eastman, AKF, and Sciame to mentor juniors and seniors from Brooklyn Technical High School. For our staff, it's a great way to meet peers in the industry and more importantly, to volunteer to get the next generation excited about engineering.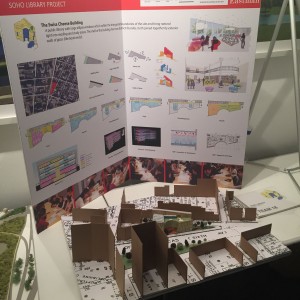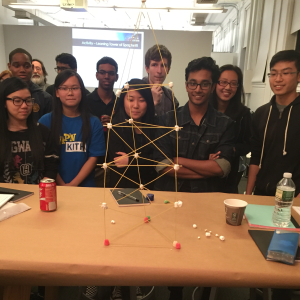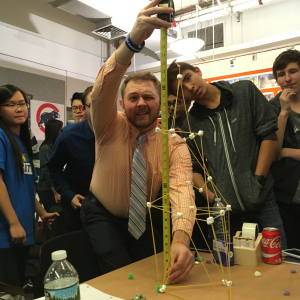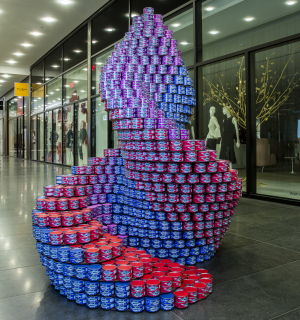 Canstruction is a charitable event in which many of New York City's leading architectural, engineering and construction firms use canned food to create sculptures.The sculptures are typically made up of thousands of cans, and after completion, the structures are on display for the public in Lower Manhattan.   At the end of the event, the cans are packed up and donated to City Harvest.
Severud has been participating in Canstruction since 1994, and all staff participants agree that it's a fun and unique way to give back to the community.