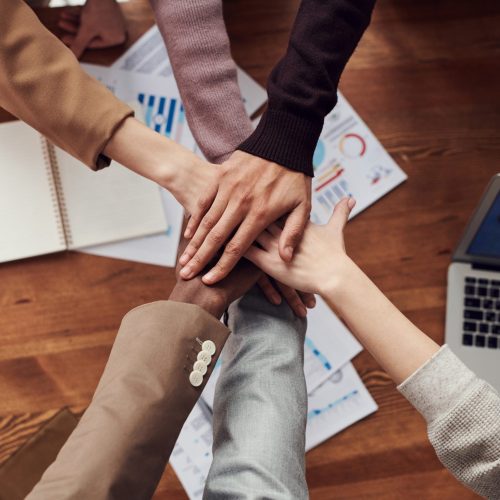 Severud Associates is a prestigious, innovative, and award-winning consulting firm in New York City specializing in the structural design of commercial and institutional buildings for renowned architects. We have maintained a leading position in this field since 1928 and completed more than 10,000 projects in the United States and abroad.
Severud Associates has a dedicated staff averaging 75, including 60 engineering professionals. We offer a full range of structural engineering services including analysis and design, construction document preparation, construction related services, condition surveys, consultations and reports.
If interested, please submit your resume to positions@severud.com.
Positions Available at Severud Associates
Entry Level Structural Engineer
Perform structural design calculations for new and existing buildings, assist in preparation of structural contract drawings and specifications, observe construction work in progress, assist in structural condition surveys, preparation of reports and feasibility studies. MS degree in Structural Engineering is required.
Structural Inspection Engineer
Inspects reinforced concrete construction of moderate and large size projects. Reads and understands construction documents, sketches, and shop drawings. Visits sites. Observes construction activities. Performs visual surveys. Reviews basic shop drawings for conformance with construction documents. BS degree in Engineering is required.