An everlasting legacy, the minds of engineers mentored at Severud.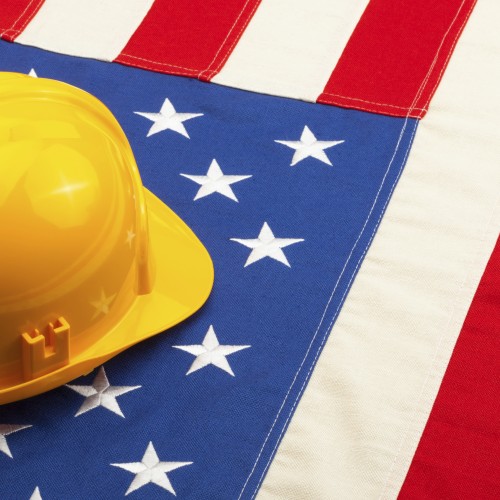 Severud Associates has a total staff of around 65 people, about 50 of them engineers. There is a blend of veteran engineers with many years of experience and young engineers who have just finished their education. This creates a rich learning environment in which younger engineers can benefit from the experience of their elders while also providing an influx of new ideas and technological know-how.
The firm only hires engineers whom the principals feel have long-term promise. The minimum education requirement is a master's degree in engineering or related technical field. If you are interested in a career at Severud Associates, you may send your resume to positions@severud.com. We will only contact you if we have an appropriate opening. You can also visit with our staff members at one of the college and university career fairs that they attend around the county.